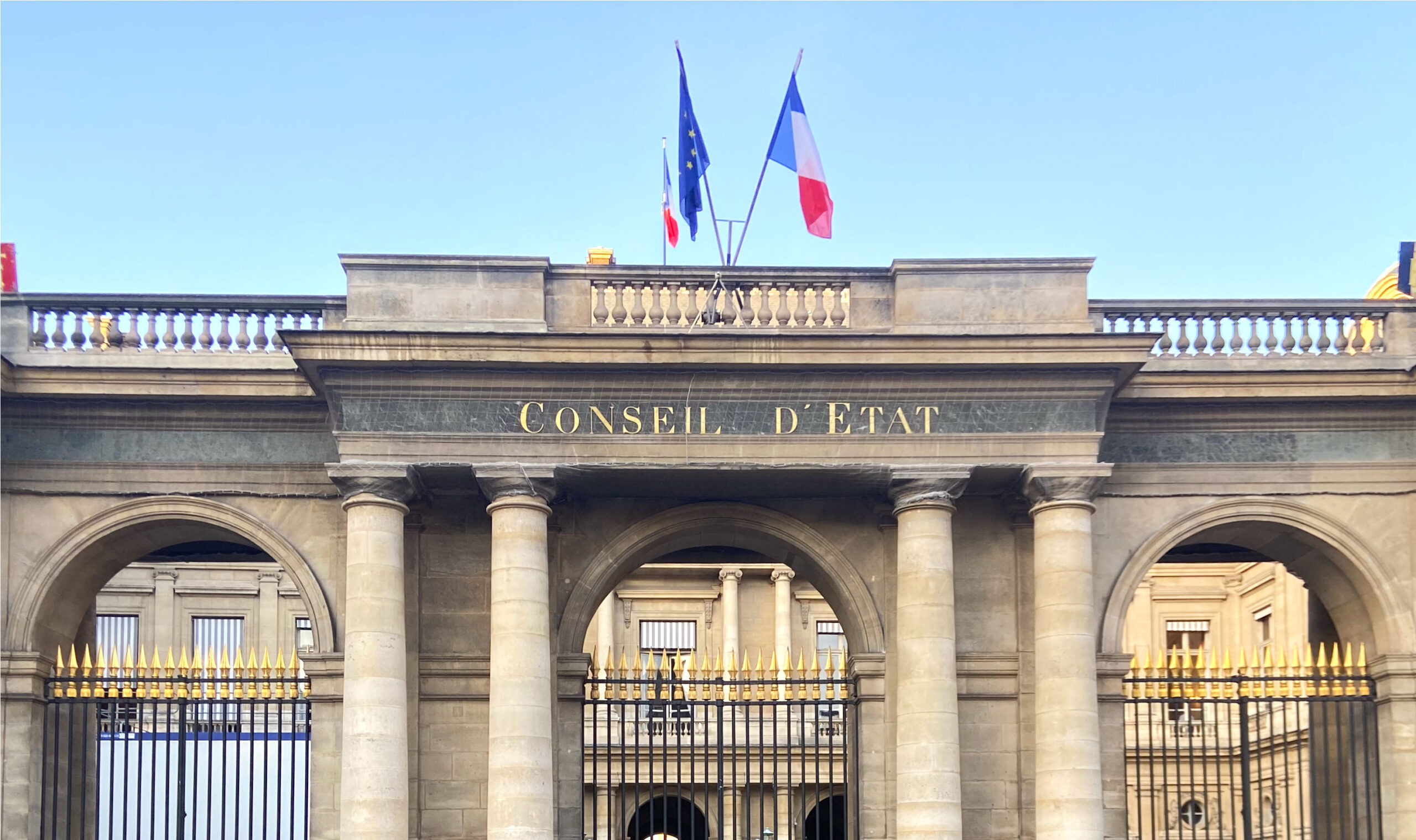 Public law
Our expertise
Public law is essential in France, given the central role played by public bodies, both institutionally and economically.
Taking account of public law standards, at both national and European level, is often essential to the proper conduct of an operation or activity carried out in France, as public authorities are involved in a significant portion of these, whether as shareholders, contractors, or regulators.
Magenta's practice covers all areas of public business law, with a strong focus on regulated sectors (energy, infrastructure, electronic communications, healthcare, urban and rail transport, audiovisual, etc.).
Magenta's extensive expertise covers all aspects of the public sector, both in consulting and litigation, coupled with in-depth sectoral and regulatory knowledge:
Public contracts (public markets, concessions, PPPs), both in terms of awarding and performance;
Administrative organizations and administrative decision-making regimes, public policies, and support for industrial activity;
State subsidies and aid;
Foreign investment control;
Evolution and restructuring of the public sector (creation of new public entities, privatization and "respiration" of the public sector, spin-offs, JVs, and structuring of public companies in the form of SEMs or SEMOPs);
Competence of local authorities;
Public finance and public finance law;
Public and private real estate transactions in connection with public domain constraints;
Legislative and regulatory advice.
Our lawyers advise and litigate before all administrative and judicial jurisdictions, regulatory authorities (ART, CRE, ARCEP) and in arbitration.
Our work
Assistance to operators in the development, acquisition, or financing of solar and wind farms - analysis of the regulatory framework applicable to the siting of farms, their connection to the electricity transmission grid and the feed-in tariff.
Assistance to an electronic communications operator holding several public service delegations for the rollout of very high-speed broadband in France, during both the award and execution of these contracts.
Assistance in challenging various taxes and fees in the energy and electronic communications sectors on the grounds of non-compliance with national and European law.
Assistance to a transport authority in (i) appeals on grounds of ultra vires and (ii) Tarn-et-Garonne appeals against public transport concession contracts.
Assistance to an electronic communications operator in various litigation proceedings brought by competing operators to contest wholesale tariffs for the provision of various regulated services in the electronic communications sector.
Assistance to an international group in the execution of a leasehold agreement in a river port.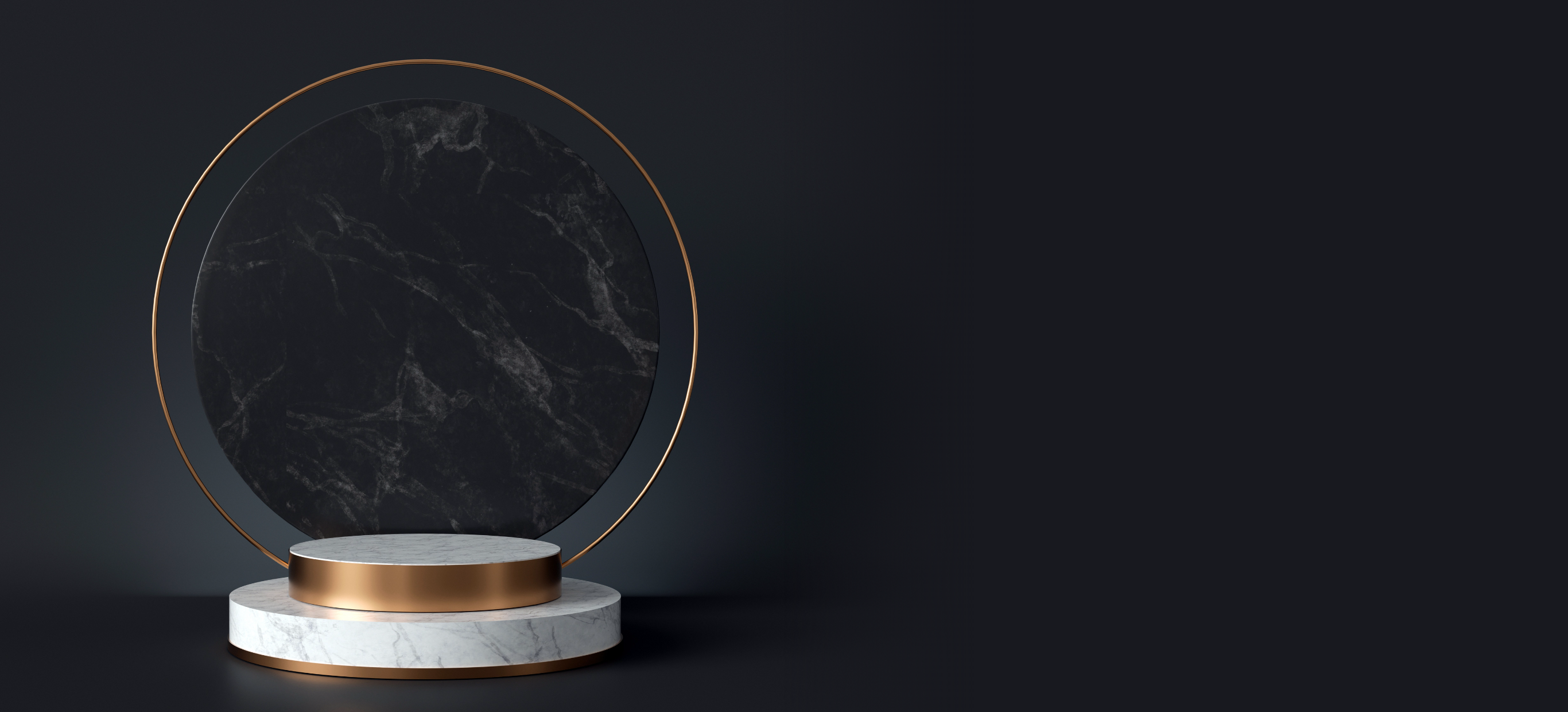 Droit Public des Affaires – Régulation des marchés 2022
Décideurs 2022
Régulation des marchés
Magenta est réputé pour son expertise réglementaire et de droit de la concurrence. L'équipe de quatre avocats dispose d'une forte compétence dans les domaines des télécoms, du transport et de l'énergie où elle traite fréquemment des litiges réglementaires stratégiques. Sont recommandés : Vincent Jaunet qui dirige la pratique, Sylvain Justier et Fanny Mahler (counsel), qui en plus d'une expertise réglementaire solide, est également pourvue d'une grande compétence en matière de contrats publics, de PPPs et au contentieux.
'L'équipe offre un niveau de services du Cercle Magique.'
'L'équipe est efficace, proactive et réactive.'
Legal 500 2020
Droit Public et Administratif
Pratique réputée en Acteurs Publics & Entreprise – Contrats administratifs et contentieux afférents 2018

Décideurs 2018
Contrats administratifs et contentieux afférents