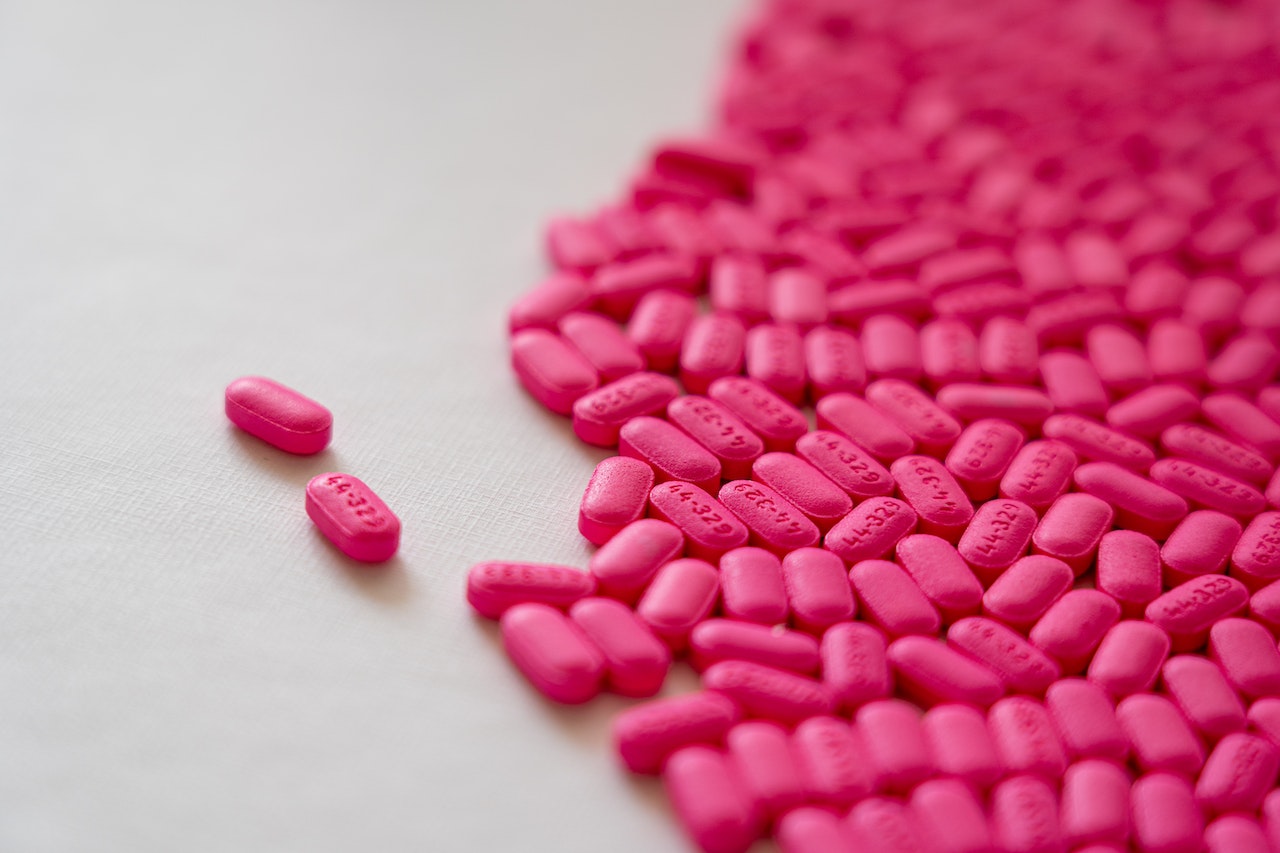 Health products
Our expertise
Magenta has unique expertise in reconciling competition law and sector-specific regulation (of healthcare products and regulated distribution channels).
The healthcare products sector (medicines for human and veterinary use, medical devices, cosmetics, etc.) is faced with strong competitive constraints resulting from omnipresent economic and financial regulations.
Magenta supports its clients, leading players in the pharmaceutical and medical device industries, in their relations with their distributors and competitors. Magenta has developed a specific practice in market access for healthcare products and advises its clients in the preparation and negotiation of their pricing and reimbursement files.
Our work
Assistance to pharmaceutical companies in developing and implementing commercial and pricing strategies, in anticipation of the entry of generic drugs.
Assistance and representation of pharmaceutical companies in litigation against CEPS decisions (price fixing, refusal of price increases).
Assistance in the preparation and negotiation of reimbursement and pricing files for drugs and medical devices (access to the market under ordinary law and derogations, "liste en sus").
Assistance to pharmaceutical companies in defining and implementing supply quotas.
Assisting manufacturers in setting up relations with healthcare professionals in compliance with the "anti-gift" system.
Assisted pharmaceutical and medical device laboratories in defining and implementing their commercial distribution policies (reimbursable and OTC products).
Assisted a cosmetics laboratory in defining and implementing its commercial policy for specialized channels via a selective distribution network.
Assisted drug and medical device manufacturers in tendering for the supply of products to public healthcare establishments.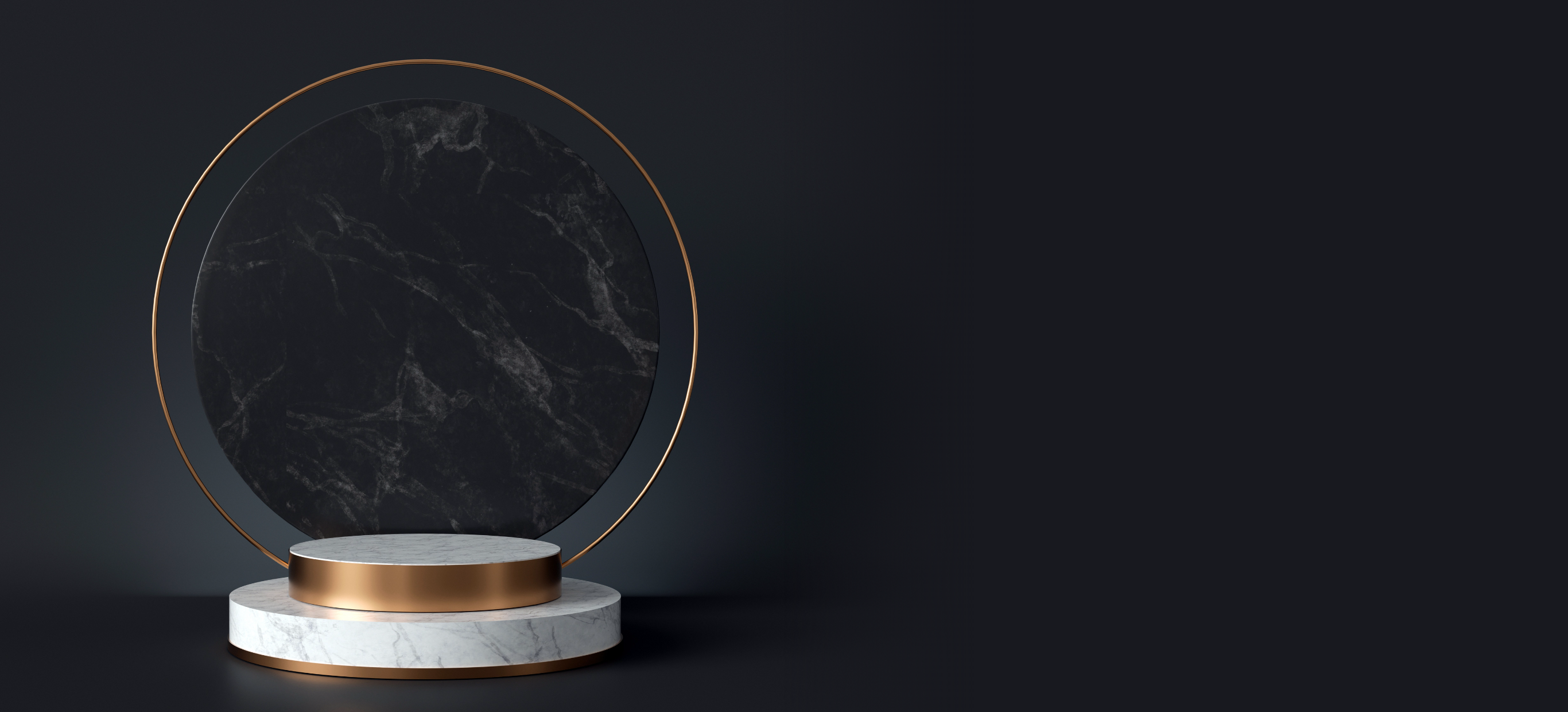 Excellent en Pharma, Santé et Biotechnologies – Droit de la distribution
Décideurs 2023
Droit de la distribution
Excellent en Pharma, Santé et Biotechnologies – Droit réglementaire
Décideurs 2023
Droit réglementaire