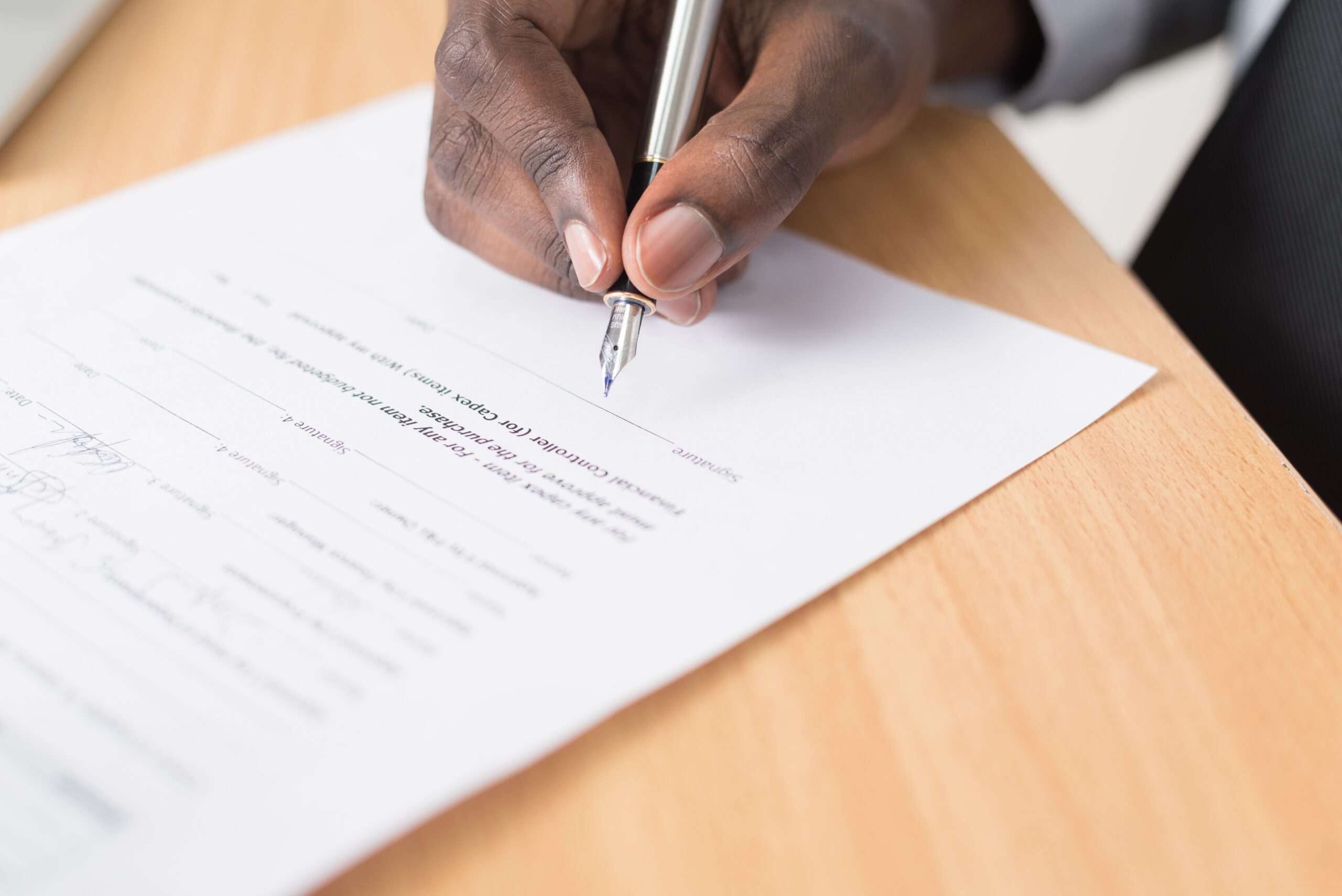 Distribution law & commercial contracts
Our expertise
General and specific sales conditions, payment terms, commercial negotiations, one-off and logistical agreements as well as the related penalties, remuneration for commercial cooperation services, "food" agreements, pricing issues, drafting complex contracts, etc. The legal framework applicable to supplier-distributor relations, whatever the sector of activity, is constantly changing and raises numerous questions.
Magenta assists its clients at every stage of their commercial relations, providing them with operational advice and solutions tailored to their needs.
Magenta also assists with the creation and management of distribution networks (selective or exclusive distribution, franchise agreements, commercial agency agreements, commissionaire agreements, etc.).
Convinced that the best way to assist clients is also to be able to defend them before the competent courts or authorities, Magenta also has very solid expertise in litigation (and pre-litigation), particularly in complex contracts with high financial, industrial, and reputational stakes (contract litigation, breach of contract, significant imbalance, etc).
Our work
Advice and assistance in negotiations for various suppliers during their annual negotiations (single agreement and logistics agreement, referencing contract, etc.) with their distributors (retail sector, pharmaceuticals, food, DIY, phytosanitary, FMCG, etc.).
Assistance in drafting and negotiating affiliation and supply contracts in the food and non-food retail sectors.
Assistance with negotiation strategy and contract drafting in the context of setting up a franchise network.
Assistance in pre-litigation negotiations concerning the validity of non-competition and non-reaffiliation clauses.
Assistance and representation, before the commercial courts, of various clients in contractual disputes, liability actions and summary expert opinions.
Restrictive competition practices
The law on restrictive competition practices is composed of a variety of rules governing the various aspects of commercial relations, from negotiation (general or special sales conditions, single agreement, payment terms) to the end of the commercial relationship (sudden termination of established commercial relations), via the content of the contract (advantage without consideration, significant imbalance, resale outside the network, logistical penalties, etc.).
This law combines general provisions with more specific ones adopted for specific sectors or products (food, consumer goods). Implementing them is often difficult for many players and partners, particularly in the context of relationships that go beyond French territory, even though the risk of non-compliance is high in view of the ceilings set for civil, criminal, or administrative fines.
Magenta assists its customers in all these areas, both as advisors and litigators, helping them to assess the validity of their agreements through these rules, to negotiate or terminate their contracts, or to defend and protect their interests in the event of litigation.
Our work
Assisting industrial clients in assessing the reasonable notice period for terminating a commercial relationship.
Assistance in several disputes concerning the brutal termination of established commercial relations, both as plaintiff and defendant.
Assistance to a distributor sued for alleged significant imbalance.
Consumer law
Consumer law is a key issue for all economic operators involved in B-to-C markets (and even for some B-to-B relationships). The rules are numerous and complex: pre-contractual information, advertising, display of prices, form and content of the contract, terms and conditions to conclude the agreement, warranties and liability, after-sales service, system of black and grey clauses concerning unfair terms, rules applicable to "tied sales", etc.
In view of the penalties applicable, it is imperative that consumer law is considered during the operational processes, otherwise there will be heavy penalties. In addition to these general rules, there are specific obligations depending on the marketing method used (e-commerce, distance selling, door-to-door sales, etc.) and the nature of the contracts involved (electronic communications services, energy supply, consumer credit and financial services, alcoholic beverages, tobacco, etc.).
Magenta masters all these issues to provide operational advice and pragmatic solutions to all companies developing product or service offers for consumers.
Our work
Assistance with inspections carried out by the DGCCRF or the relevant DRIEETS, which may lead to the conclusion of deals.
Assistance in validating promotional operations (price reductions, loyalty programs, competitions, lotteries, etc.).
Writing of general terms and conditions of sale and services for offers in the telecoms, hotel, payment services and platform sectors.
Validation of comparative and non-comparative advertising campaigns.
Litigation before the commercial courts leading to the modification of a national multi-media advertising campaign (press, TV, billboards) for an Internet access offer.
Assistance to various companies (notably in the mobile telephony sector) before the commercial courts in several disputes leading to the validation of several of their comparative or non-comparative multi-media advertising campaigns (press, TV, Internet, billboards).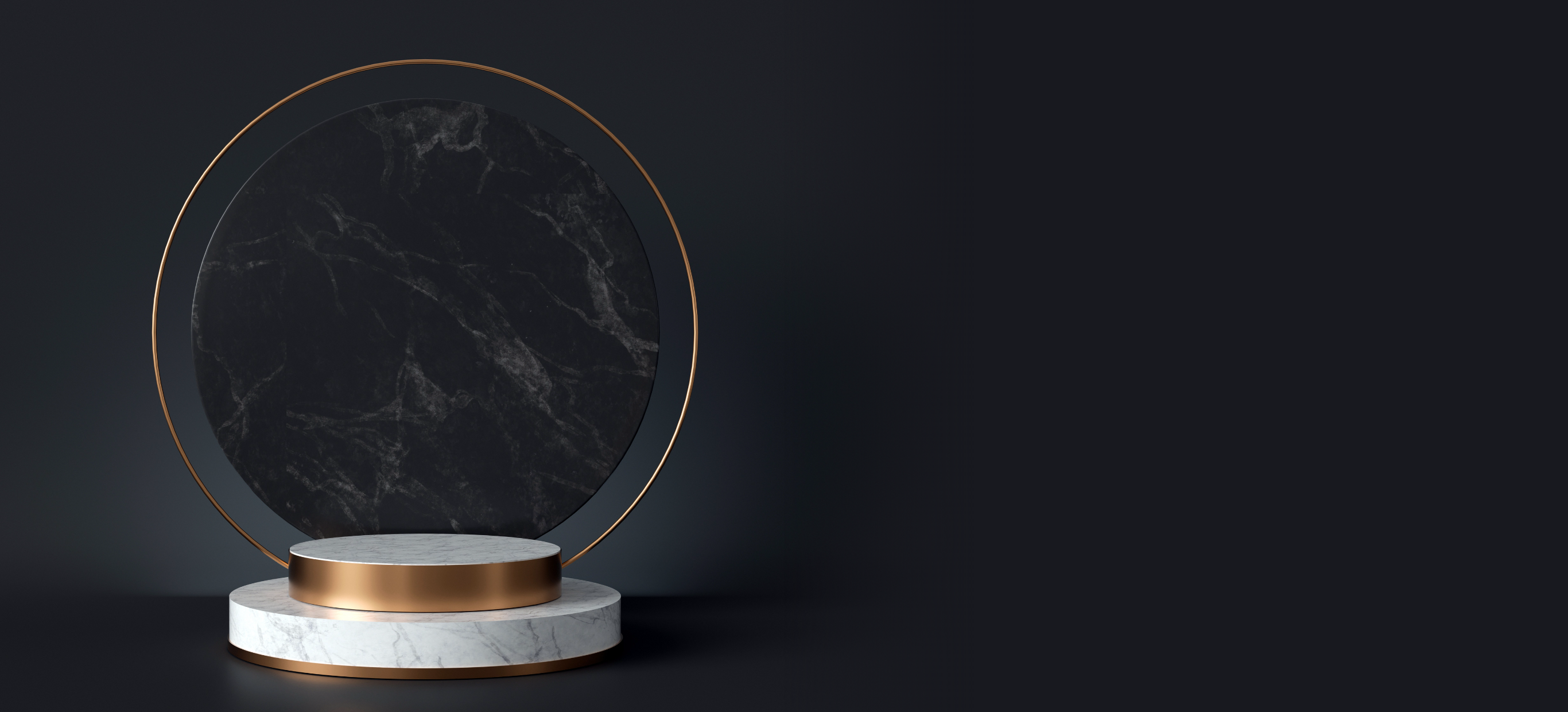 Excellent en Concurrence et Distribution – Droit de la Distribution 2023
Décideurs 2023
Droit de la Distribution
Recommandé dans la catégorie Droit commercial, des affaires et de la concurrence.
Palmarès Le Point 2020
Droit commercial, des affaires et de la concurrence.
Magenta is a French boutique dedicated to competition, regulatory and public law issues. The nine-lawyer team combines strong competition law expertise with in-depth regulatory know-how in the telecoms sector, regularly earning it leading instructions in that area. The group notably manages key abuse of dominant position and anticompetitive antitrust cases in Polynesia and other French overseas territories in addition to handling high-profile merger control issues, often for telecoms clients, but also for clients from other sectors. Leading mass retailer Carrefour has entrusted highly sensitive matters in the distribution sector to the team. Sylvain Justier heads the practice which includes also key members Vincent Jaunet and Gaël Hichri, who became a partner in 2019.
Legal 500 2020
EU, Competition And Distribution
Magenta combines its expertise in the field of competition and antitrust with an in-depth knowledge of regulatory issues to advise an impressive list of clients in the heavily regulated industry sectors such as energy, transport and telecoms. Counsel Gaël Hichri supports joint practice heads Sylvain Justier and Vincent Jaunet, who recently acted for CCFA – the professional association covering all French car manufacturers – in a review of its practices to ensure regulatory compliance. Associates Lolita Berthol-Balladur and Morgane Silhol are part of the team currently representing Candy Hoover with regard to the FCA's investigation into alleged vertical and horizontal malpractices in the white and brown goods sector. Also notable is Justier's work for Deutsche Bahn pertaining to two proceedings: a public enforcement claim filed by the FCA relating to alleged abuse of dominant position in the freight railway market, and a private enforcement action brought against SNCF after it was found guilty by the FCA of having impeded the growth of the French market. Other key clients include Outremer Telecom, SFR and Adista.
Legal 500 2019
EU, Competition And Distribution
Forte notoriété en Contentieux et Arbitrage – Droit de la distribution & Pratiques restrictives 2018
Décideurs 2018
Droit de la distribution
Forte notoriété en Contentieux et Arbitrage – Droit de la distribution & Pratiques restrictives 2017
Décideurs 2017
Droit de la distribution